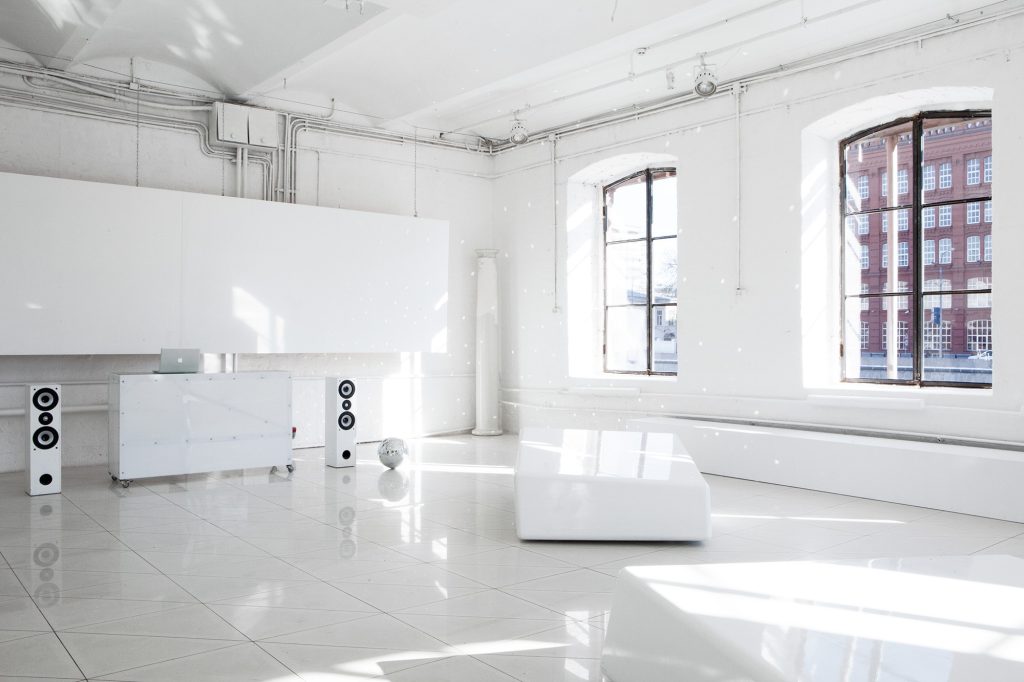 The MEL Studio was founded in 2009 and combined an architectural office and an experimental MEL SPACE platform for the implementation of the studio's own projects, as well as the continuation of the bureau's activities in the territory of modern culture. The bureau specializes in low-rise architectural objects, interiors of public spaces, and also actively works in the field of modern culture, cooperating with the main institutions of this area.
We create a new typology of architecture with the help of simple and functional solutions, look for an unusual application of familiar materials and try to emphasize the architectural identity of the context, both in working with architectural monuments and with any other buildings or spaces. Any context is important to us, we always try to show it and use it. This allows our projects to always be tied to a specific place, to reveal its specifics and features. Also among our design principles are typological novelty and ingenuity, attention to detail and the absence of excess. In each of our projects we are looking for identity and special specifics, we try to avoid stereotypical ideas and ready-made solutions.
One of the founders of the studio, Fyodor Dubinnikov, became a Winner of the Avangard Award for the title of the best young architect of the year in 2009.